5th Grade Dance
Description
Click here to donate: Coastal Prep PTO - School Dance Donation (membershiptoolkit.com)
CLICK HERE FOR ALL THINGS SCHOOL DANCES
Once info becomes available for school dances it will be added to the page above.
Dance is from 6-8 SHARP
Please get your background checks so that we have enough volunteers for a successful event! :)
Date/Time(s)
Friday, June 3, 2022 6:00pm
Calendar
AMAZON SMILE
Help support the PTO by linking your Amazon account!
Click on the image below to begin.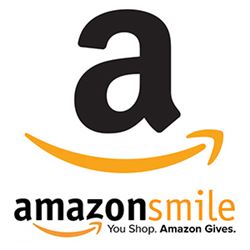 Upcoming Events
Wednesday, May 25
Monday, May 30
Friday, June 3
Wednesday, June 8
Monday, July 4
"FREE"
Fundraising
Visit: Shopwithscript.com // Click "How to Enroll" // Join your scrip program and enter:
Enrollment code "A5417EF555316
All VIC cards must be linked yearly. Spread the word to all family members and friends to TIE to CPA. Linking your VIC card does not cost you a thing.
Harris Teeter Account Code 4437
MY FORMS
Click on the image below to access your forms. Forms will include:
Dress Down Days, Membership Dues, Sponsorship Opportunities, Volunteer Opportunities and more!