Why should I register?
Signing up with Membership Toolkit is not the same as joining the PTO.
Membership Toolkit is the service that empowers us to make purchases, complete paperwork, and coordinate our volunteer efforts —all online. The goal is to save time, and work together more smoothly!
Once registered, you can:
Join our PTO (and pay dues) online
Sign-up to receive important communications
Complete your directory information
Purchase school supplies
Volunteer
Donate
Purchase spirit wear
Access the online directory and app (for PTO members only)
Access to content website pages just for our families and members
AMAZON SMILE
Help support the PTO by linking your Amazon account!
Click on the image below to begin.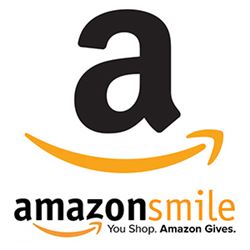 Upcoming Events
Wednesday, May 25
Monday, May 30
Friday, June 3
Wednesday, June 8
Monday, July 4
"FREE"
Fundraising
Visit: Shopwithscript.com // Click "How to Enroll" // Join your scrip program and enter:
Enrollment code "A5417EF555316
All VIC cards must be linked yearly. Spread the word to all family members and friends to TIE to CPA. Linking your VIC card does not cost you a thing.
Harris Teeter Account Code 4437
MY FORMS
Click on the image below to access your forms. Forms will include:
Dress Down Days, Membership Dues, Sponsorship Opportunities, Volunteer Opportunities and more!